At Adaptive Sports Iowa we want everyone to be able to participate and enjoy their sport or recreational activity regardless of their physical disability. We offer a number of events and programs to give everyone a chance to find their niche. We offer the following sports and activities:
Browse through the activities, pick your favorite and get in contact with us regarding dates and times.
For information on our Athlete Safety Policy
click here.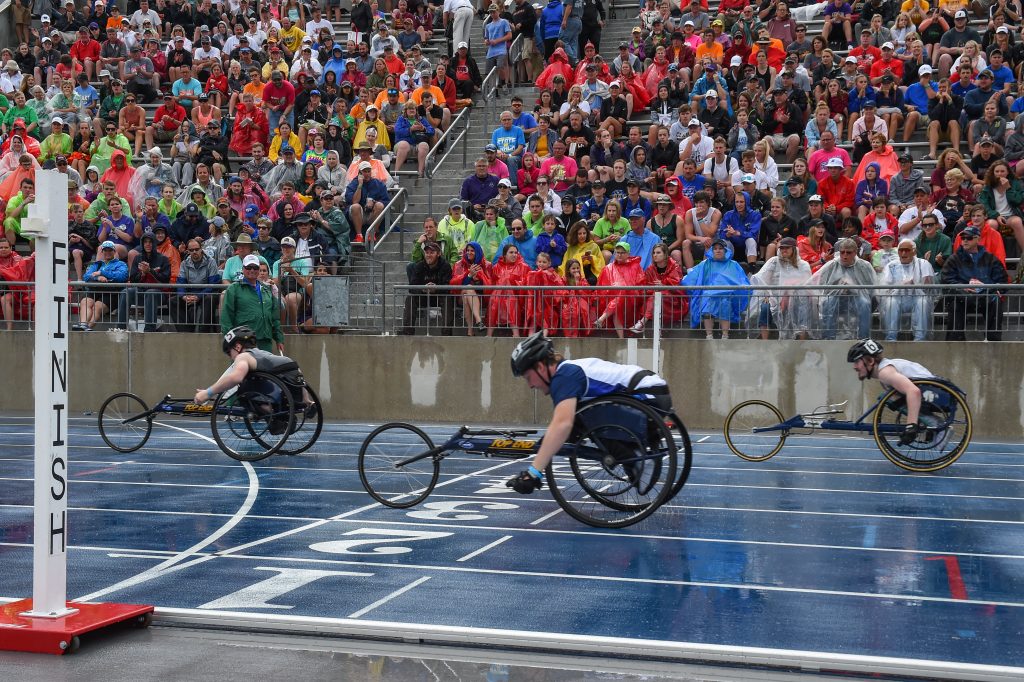 Our Sponsors